The Art of Seeing Photography Adventures is the latest (and greatest, we think) photography MeetUp Group in Los Angeles! We're all about becoming better image makers by practicing and learning more about our common passion. Join us as we explore the greater LA area and beyond through photowalks, gallery tours, group photoshoots, guest speakers and more.
It's an amazing time to be a photographer with technology both facilitating and driving artistic vision. Some of our events will be centered specific equipment or techniques but we will also devote much of our time to understanding the creative process and developing the photographer's eye, or as we like to call it, The Art of Seeing. So whether your focus is nature, street life, fashion, travel, architecture, fine art or something else, we think you'll have a great time sharing your interests and learning new things with others that have been bitten by the photo bug!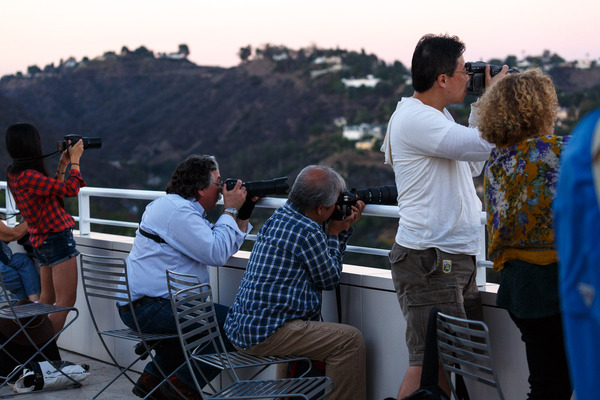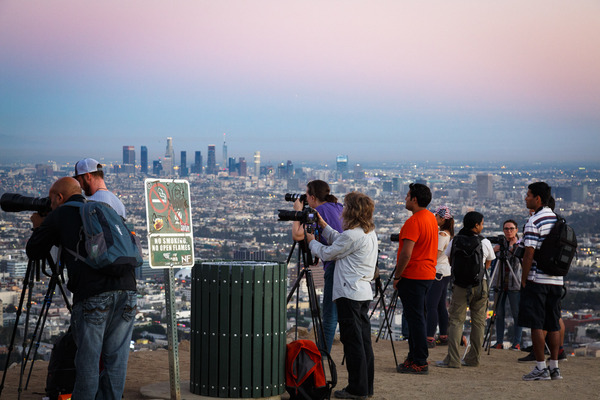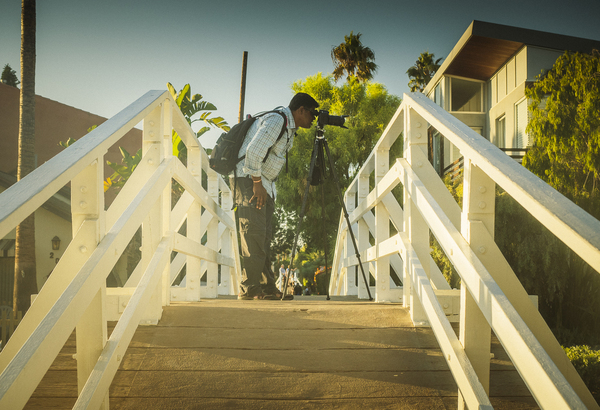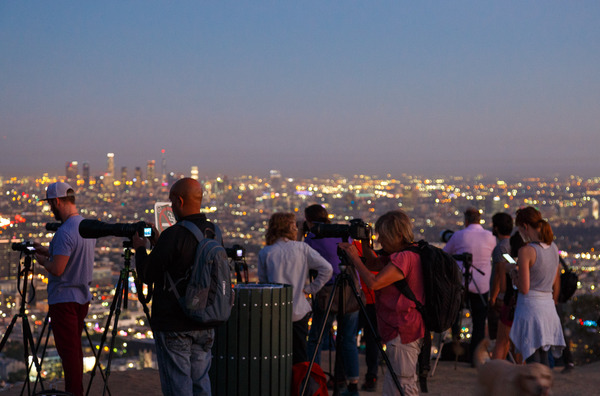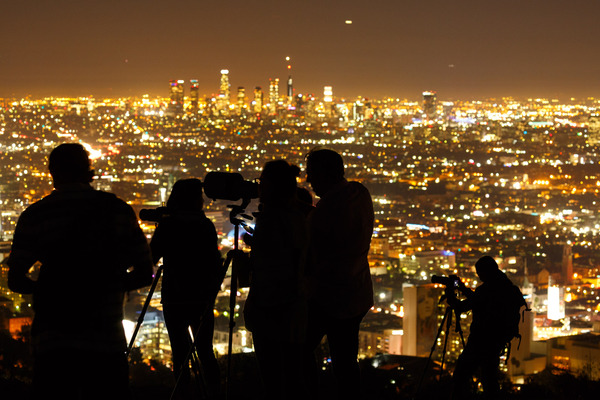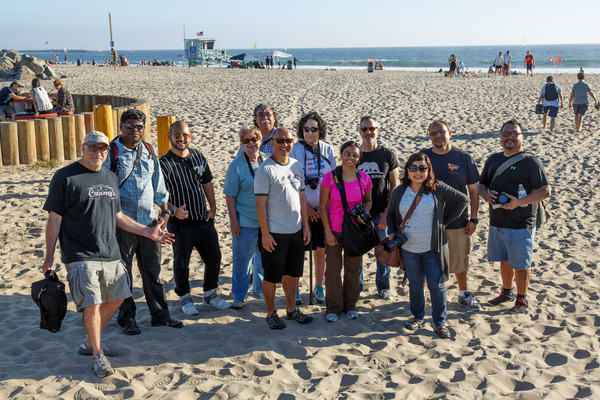 What our members have to say!